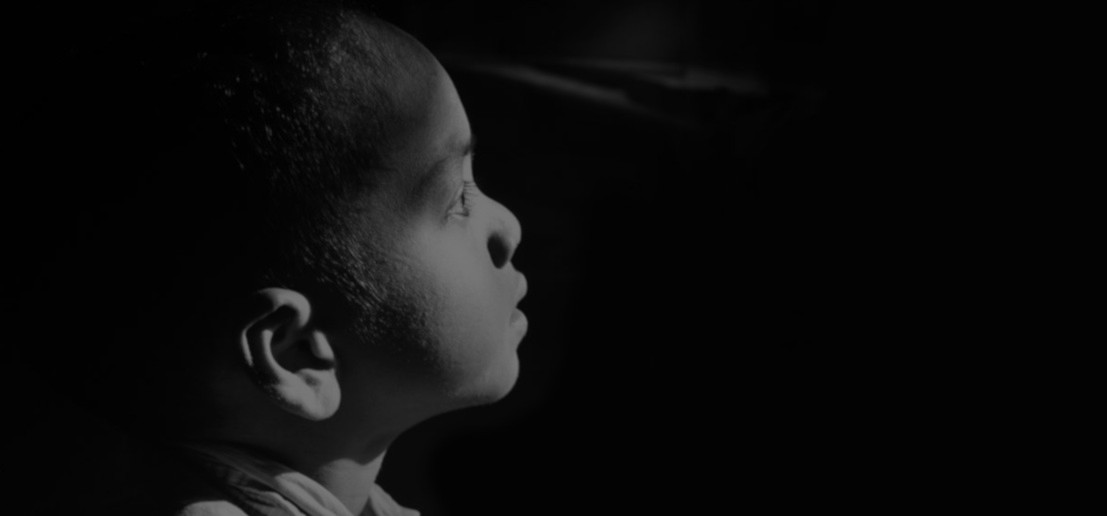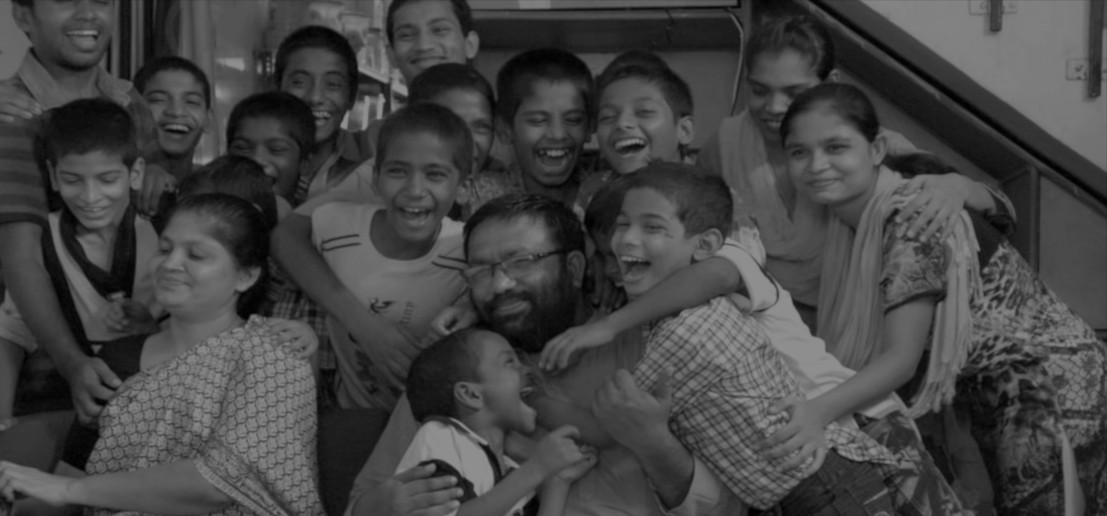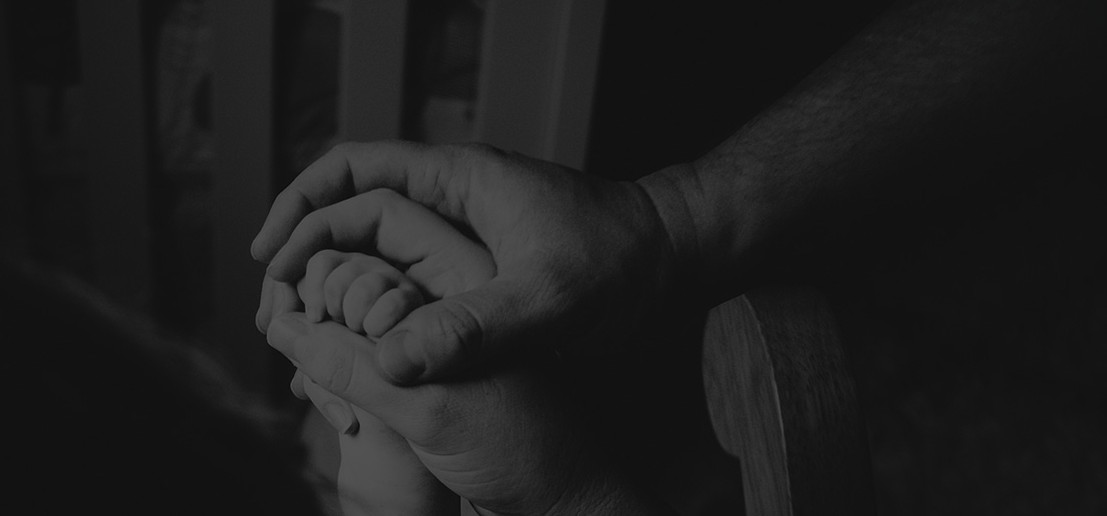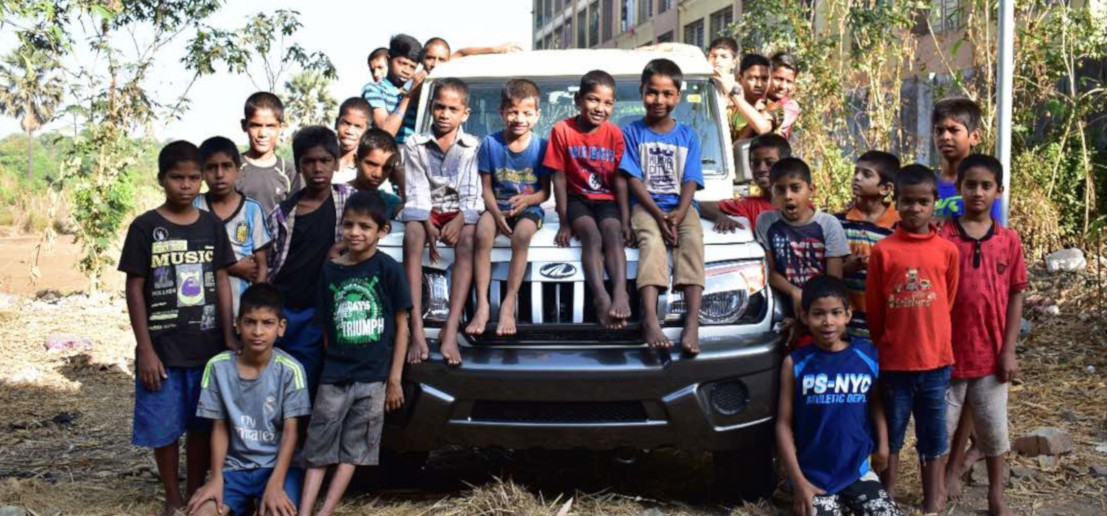 Vision
To eradicate growing number of HIV+ children who are abandoned, discriminated, neglected, & to help them dream like any other normal child.
Mission
Firstly, providing Basic Necessities & Educating the unattended kids for their Social Wellbeing.
Secondly, Conducting HIV/AIDS Social Awareness Programmes in order to eradicate the growing number of HIV+ kids.
An extra mile with
HIV/AIDS infected kids
Dr Divvya Mithale, an HIV specialist, has known Pr.Reji Thomas from the time he brought the first children home. She checks on their development every month, monitors their treatment and nutritional intake, and prescribes supplements and vitamins if required.
"Pastor Reji is such a compassionate man. He is always calm and so committed to the children. He and his wife ensure the children get the right treatment," Mithale told Al Jazeera.
"It is a humungous task looking after these children. Other than the health issues, some have emotional and behavioural issues. If a child must consult a psychiatrist, Pastor makes sure that the child is taken to the right doctor. He never, never gives up on them."
Other than the monthly check-up, the children are tested every three months. X-rays, the child's viral load, CD4 count tests, and other blood tests are done routinely. Every child has an individualised therapy. ART drugs are provided free of cost by the government of India at specialised centres.
Trophies are proudly displayed in their home that the children have won in different competitions, such as karate and art.
All the children have been made aware of their HIV-positive status and taught to take precautions. As the antiretroviral drugs are strong, some children suffer side-effects, which include delayed physical and mental development, loss of hearing and vision, and blackened teeth.
"This is their home," said Thomas. "There are no rules, like in a hostel or a care home. When I go out, I take one or two of them with me as it is difficult to take all of them. On the way, they would want to eat vada pav [a popular vegetarian dish].I buy it for them. They are happy and it makes me happy, too. When I go to Kerala, I take some of them along. They argue on whose turn it is to go next."
He also takes the children for birthday parties and social visits in the community. Before, there was fear and social rejection. Now, there is greater acceptance of the children. This unconventional family is changing perceptions and attitudes towards HIV-positive children in the larger community by going An Extra Mile.
Helping them to
Smile Again
HIV-positive children are one of the most vulnerable groups of abandoned kids. Many are orphans who have been thrown out of their homes by family members who fear infection and social stigma.
On the streets, they are exploited and abused, have no access to healthcare, and are discriminated against and stigmatised.
As Pr.Reji Thomas family started growing with more children coming home, Thomas took a tough decision to only care for boys between the ages of 5-16 years. His wife, Mini, is a pillar of strength and constant support. A nurse, she monitors the health of the children and ensures their antiretroviral therapy drugs are administered regularly. She also cooks their meals and is their emotional crutch. The children call her "mummy".
One of the older children is Suraj, 16. "Papa Reji is our papa. He cares for us and we love him. He never pushes us away."
BLESS Foundation rented house is modest and neat. Foam mattresses for sleeping double as seating arrangements during the day. When Thomas took the first group of children, he had no money and furniture. The family was sleeping on mats on the floor. One of the children, who had tuberculosis, required a low bed. Friends and visitors began making contributions with mattresses, cots, chairs, and food.
While Thomas manages the home through these contributions and donations, he wants to move to a bigger dwelling to give the children more space.
Joy, 5, came into their lives when he was 18-months old. His mother, a sex worker, had abandoned him on the street. He was underweight, listless, and withdrawn. No one knew his name. Thomas brought him home and named him Joy. He was nurtured back to health and has blossomed in the loving environment. Ask the active boy his name and with a big smile he replies, "Joy Reji Thomas!" He gets anxious, however, if someone playfully suggests there is no food in the house. Having lived on the streets, with only hunger to remember it by, he has to be reassured he will always get a meal.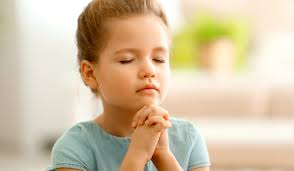 Prayer Partner
One of the powerful ways you can support
BLESS FOUNDATION is by partnering with us through prayer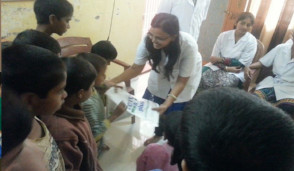 Material & financial support
Provide material and financial support. If willing please contact us.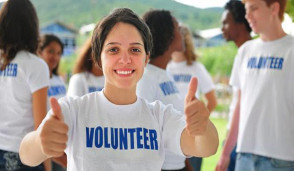 Volunteer
We depend on community service from volunteers like you to carry out the humanitarian work of the
BLESS FOUNDATION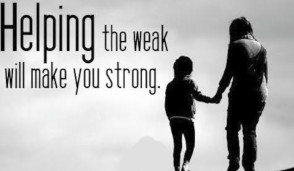 Sponsor
You can help BLESS FOUNDATION in its aim to support HIV/AIDS infected children by sponsoring a child.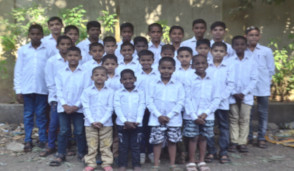 Future Plan
A school for HIV/ AIDS infected / Affected Children, A Centre with 200 Beds, A HIV clinic
Success
Example
Brings to you inspiring stories
Share on social media
Tell your friends and family about BLESS FOUNDATION on social media and help us support communities around the world.